Small Molecules

, Resins, Excipients,

Carbohydrates

Senn's expertise in solid and liquid phase technologies has allowed us to develop significant expertise in the manufacture of small molecules. Furthermore, we provide custom made excipients, resins and carbohydrates according to your needs. We are dedicated to achieving your yield and budgetary goals.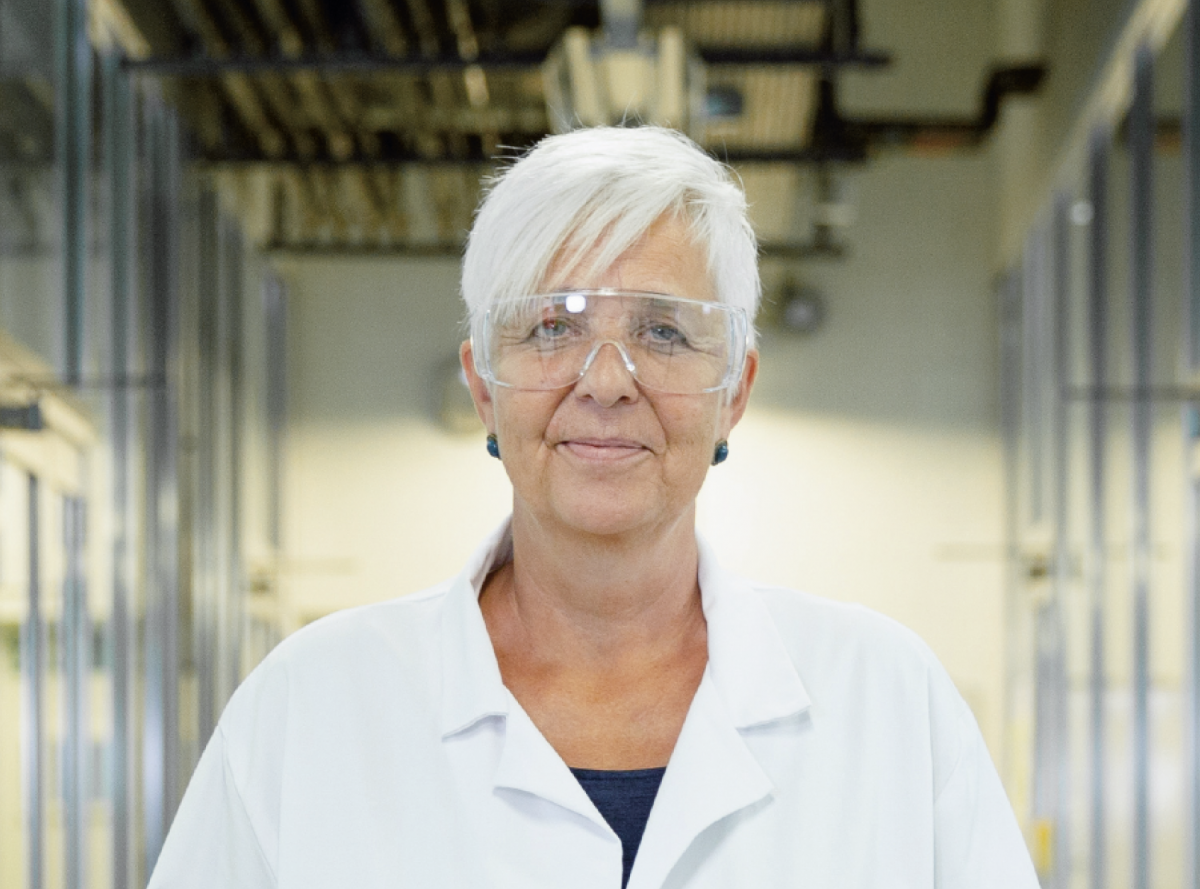 One is not born with experience, and in my profession I use it every day.