Route

finding,

Process

development,

Scale

up,

Validation

and Regulatory support

Senn Chemicals provides outstanding synthetic expertise in the ma­nufacturing of complex peptides. Our knowledge accelerates your success and accompanies your project, starting from the early de­velopment in preclinical through the various clinical phases to com­mercialization.

Using advanced purification techniques such as chro­matography, crystallization, precipitation and lyophilization, we obtain highly purified products matching or exceeding your specifications. Based on your regulatory and cost requirements we manufacture under non-GMP or cGMP. We include Modde and Dynochem software tools for process development. Once robust processes are developed, we continue with scale up and process validation.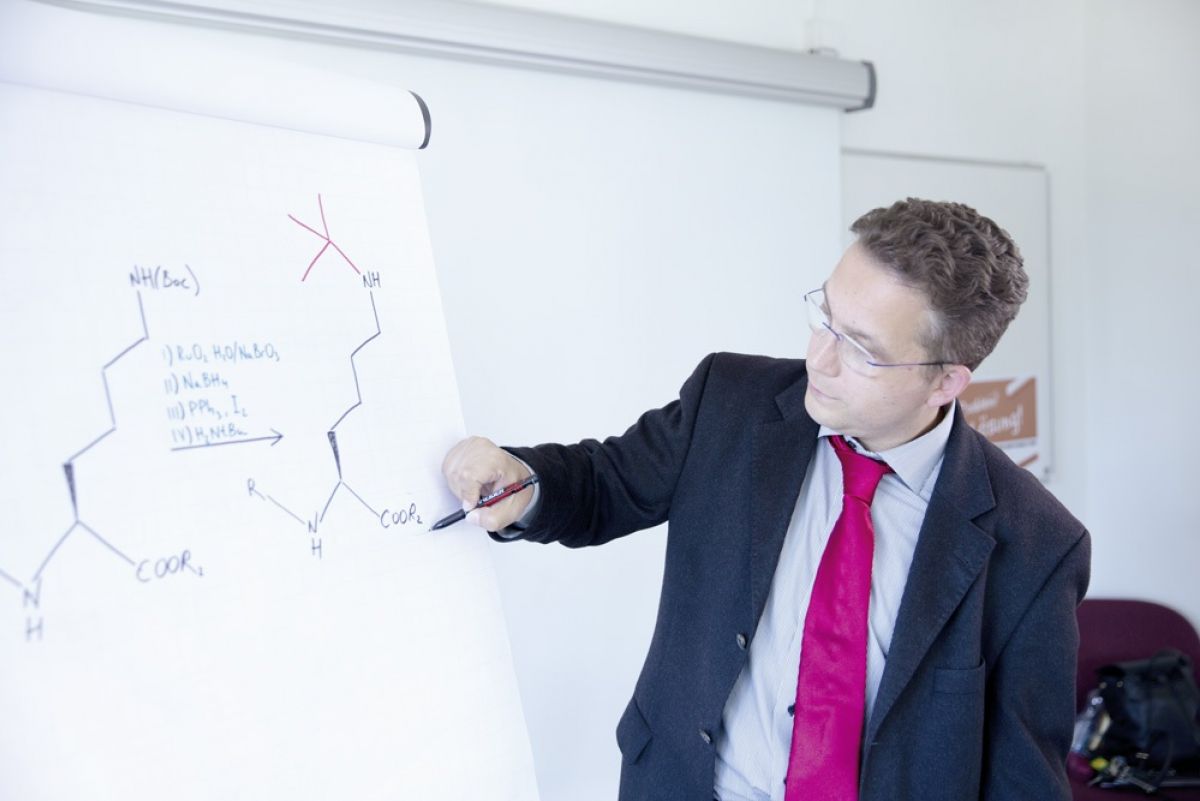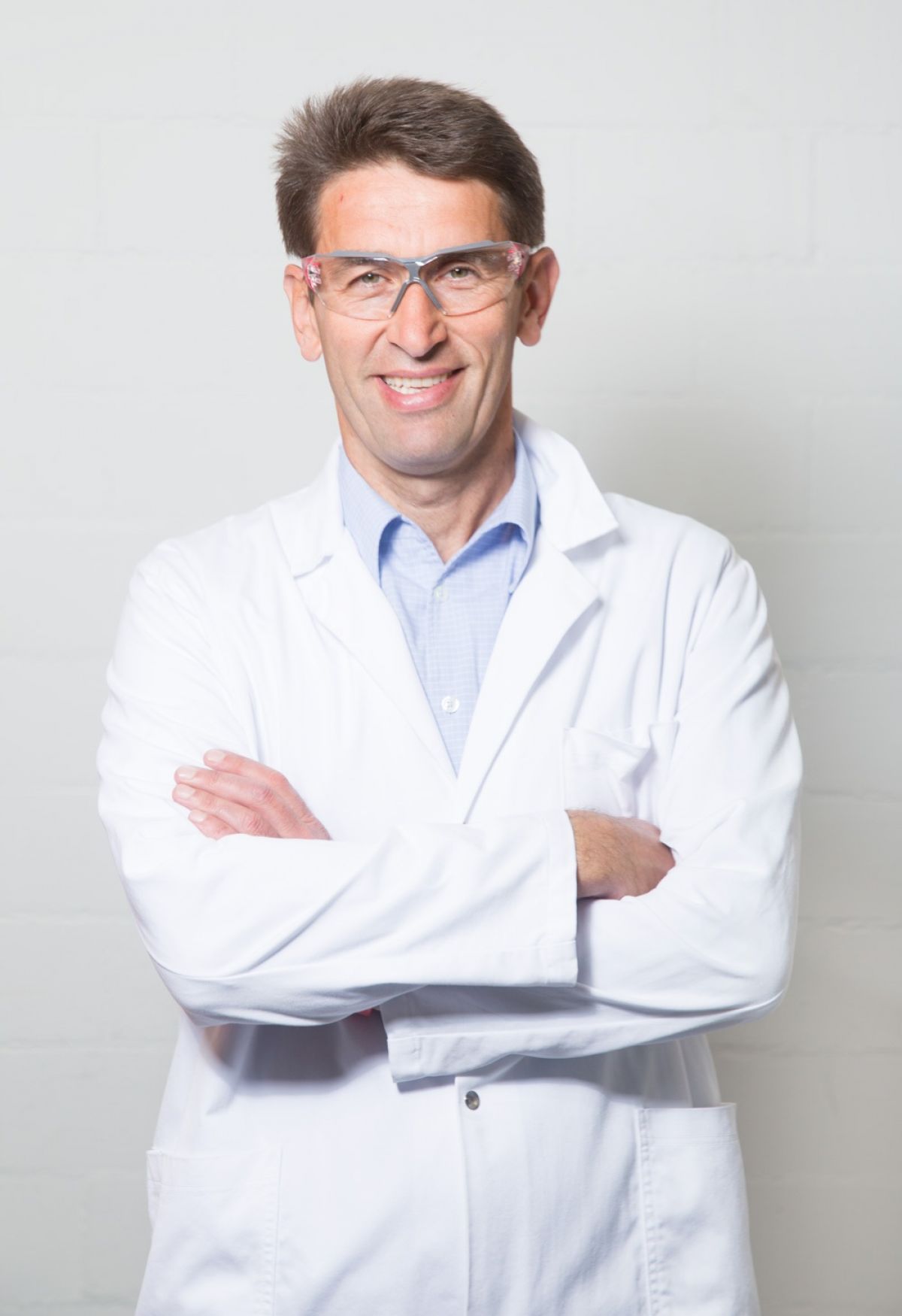 We accompany you with your project according to your needs, providing as required analytical method development and validation, stability studies and regulatory support. We are your CDMO for SWISS quality peptides and amino acid derivatives. Let us show you the difference a true manufacturing partnership can make.