Liquid Phase

Peptide Synthesis

Our scientific staff has accumulated decades of expertise in the manufacture of very high yield peptide fragments and peptidomimetics using liquid phase synthesis. This enables us to deliver unparalleled purity and exceptional cost-efficiencies with every batch.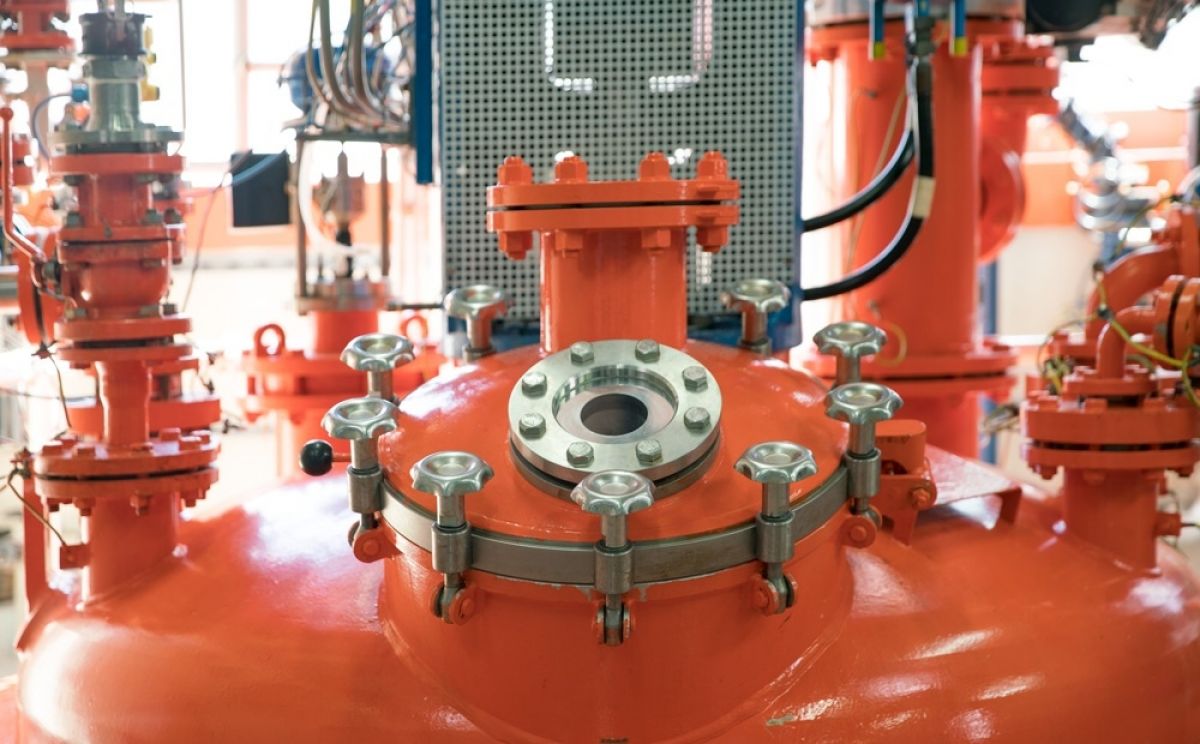 At SENN, we utilize solution-phase peptide synthesis to produce a broad range of different products, including amino acid building blocks, small molecules and carbohydrates. Although SPPS is often used solely for the synthesis of larger peptides, we offer an outstanding flexibility that allows our teams to manufacture even large peptide fragments in solution. This flexibility helps us to provide our customers with their target compound using manufacturing processes optimized for efficiency and yield. Furthermore, our synthetic strategies help us to minimize the use of extensive HPLC purification efforts. It is our philosophy to provide our customers with unprecedented flexibility, and therefore contribute to the success of each project that is undertaken at SENN Chemicals.
The following cases are a selection of typical customer requests and provide an impression of how we select the most suitable synthesis strategy.
Case 1: Customer from cosmetic industry, short peptide (< 8 amino acids), large quantity (>20 kg)
Considering the short peptide length and the large quantities to be produced, our R&D department will develop a process for a solution-phase synthesis.
Case 2: Customer from pharmaceutical industry, long peptide (>20 amino acids), medium quantity (5 kg)
Since the peptide consists of more than 20 amino acids, our R&D department will develop a process for a solid-phase strategy.
Case 3: Customer from pharmaceutical industry, medium-size peptide (12 amino acids), medium quantity (10 kg)
In this case, our R&D department will most likely develop a hybrid process strategy involving both solid-phase and solution-phase methodologies.
Up until the development of SPPS, accompanied by the commercial availability of protected amino acids, solution-phase peptide synthesis approaches were considered to be the state of the art. Nowadays, in spite of the benefits of SPPS approaches, solution-phase peptide syntheses often still represent the more economic strategy under certain circumstances. One of the major advantages using solution phase synthesis is that the coupling steps are much more efficient (and ecologically friendlier) due to the fact that large quantities of amino acids and coupling agents are not required (like in SPPS). Waste prevention is a significant factor at Senn that contributes to an economic and more ecologic production of large amounts of peptides.