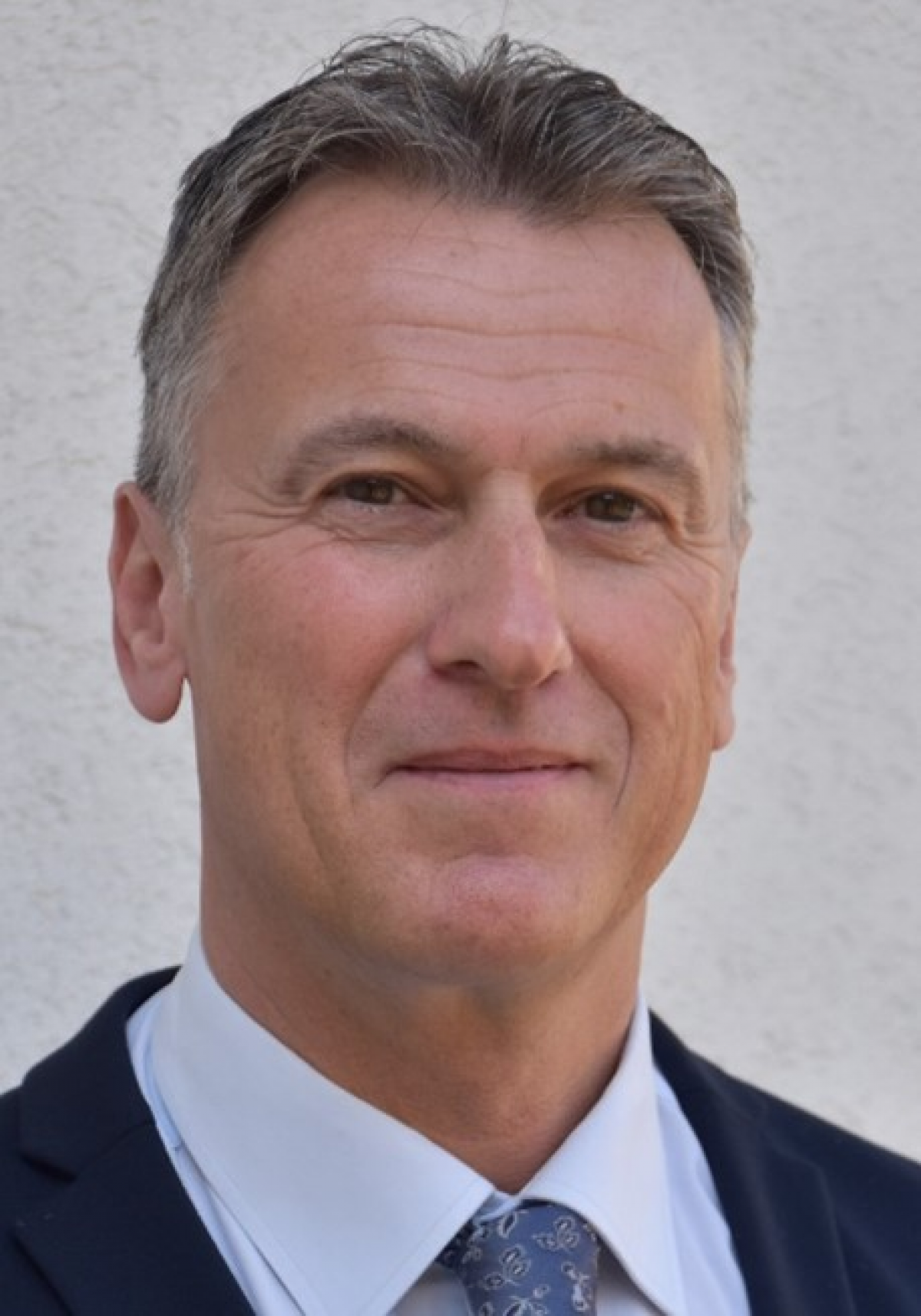 Our Mission
Senn Chemicals serves the needs of customers worldwide in the pharmaceutical, biotechnology, cosmeceutical, and nutraceutical fields. Senn Chemicals offers products and services of exceptional value through a combination of state-of-the-art cGMP production facilities, decades of chemical manufacturing experience, a dedicated team of professionals, and commitment to customer service.
Passion
High quality peptides are our passion. We are keen on developing and manufacturing peptides and amino acid derivatives at our customer's option.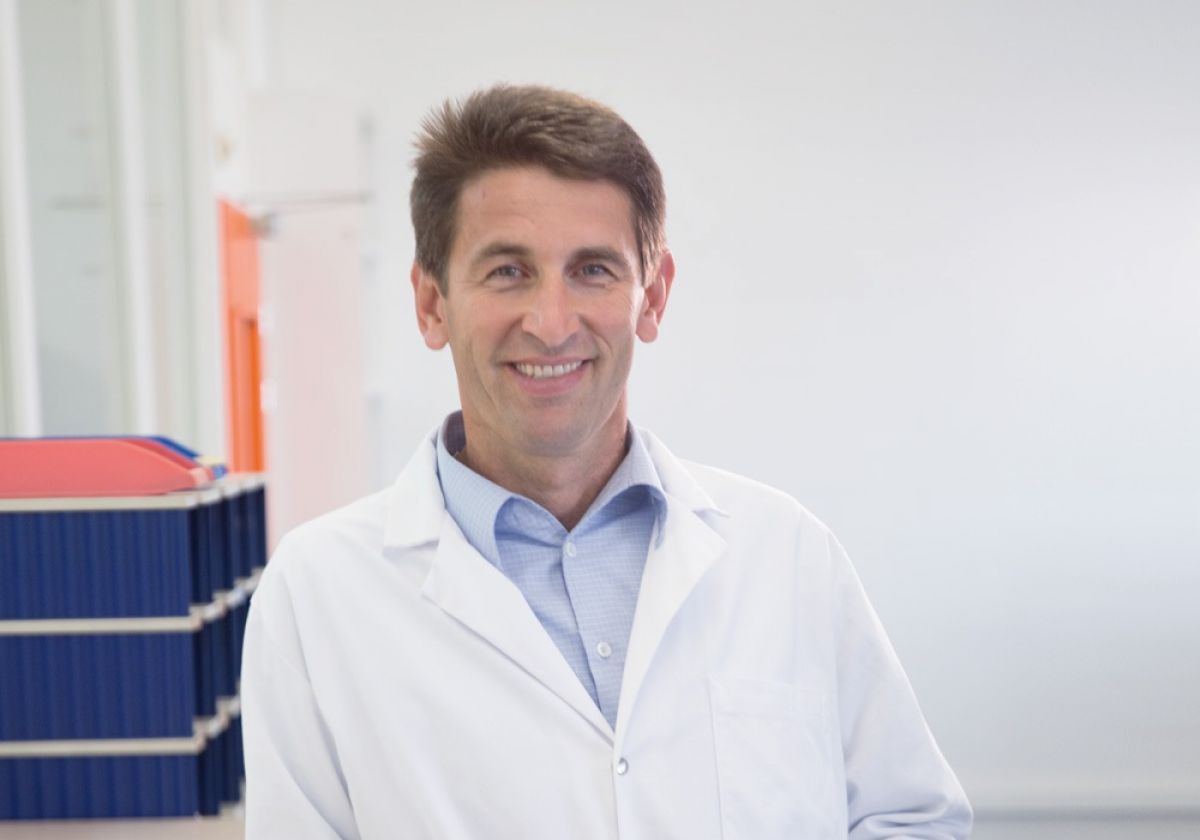 Competence
With our proven track record of experience in the development and manufacturing of high quality amino acid derivatives and peptides with very tight specifications, Senn provides the expertise to achieve excellent solutions even for challenging synthetic requirements.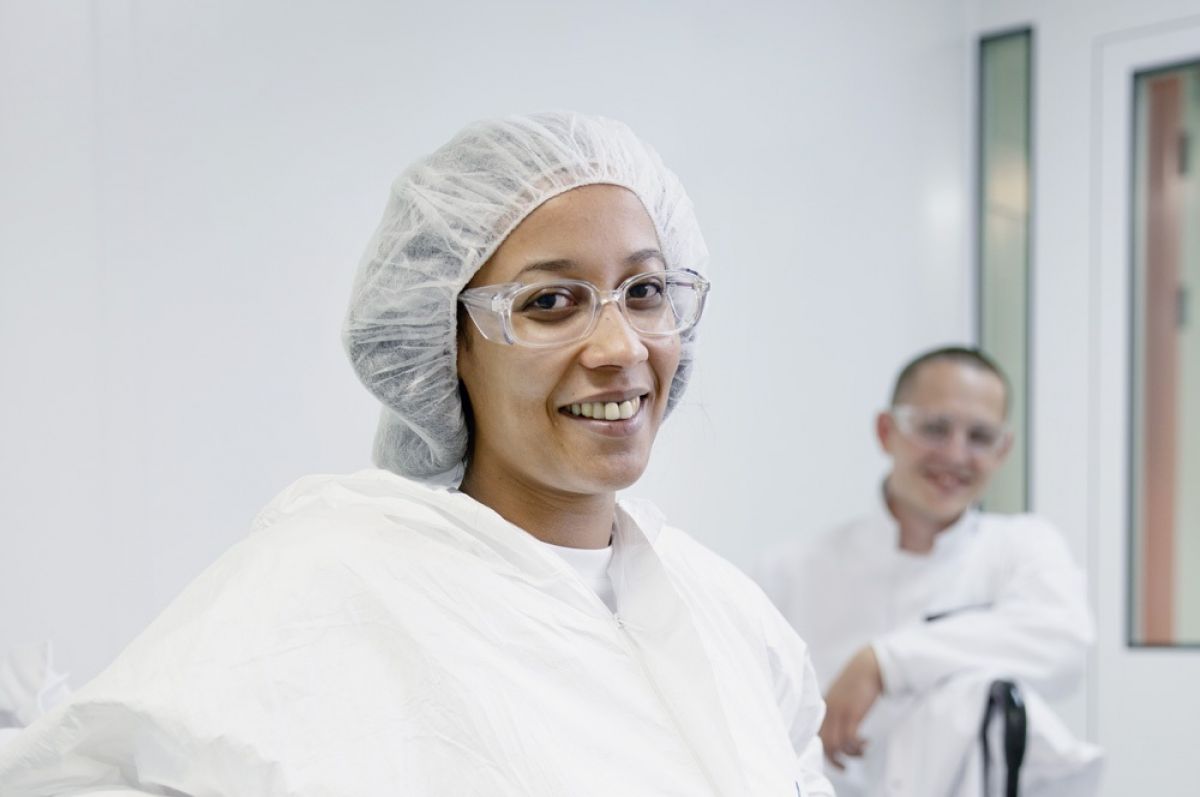 Respect
Respect is one of the main principles in our work culture. It is the basis of all our interaction within our organization and with our business partners.