Serving the
cosmetic industry
Peptides have become the most innovative and vital ingredients for the cosmetic industry. Peptides are utilized as active ingredients in cosmetic products due to their unique properties:
Stimulate wound healing
Improve elasticity and firmness of aged skin
Reduce the deepness of wrinkles
Reduce fine lines
Provide anti-inflammatory activity
Enhance collagen synthesis
Stimulate endothelial cell proliferation and angiogenesis
Affect skin pigmentation (lightening or tanning of skin can be enhanced)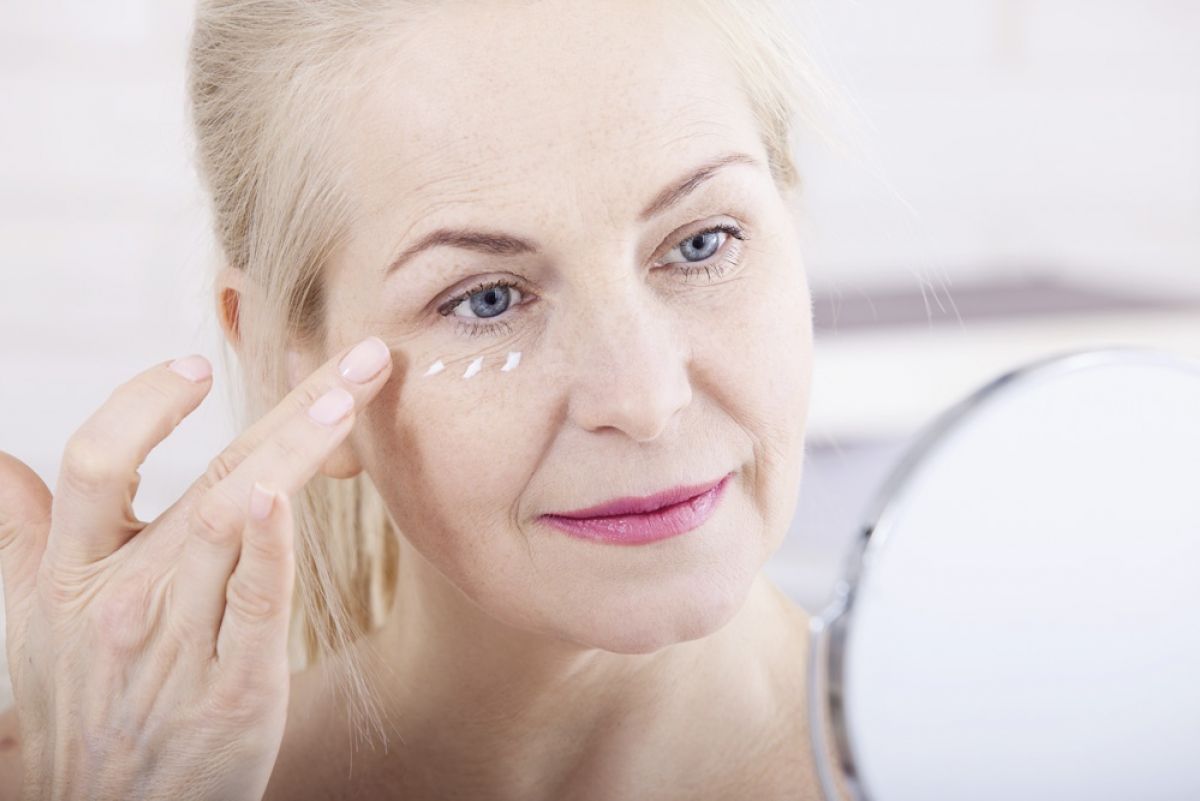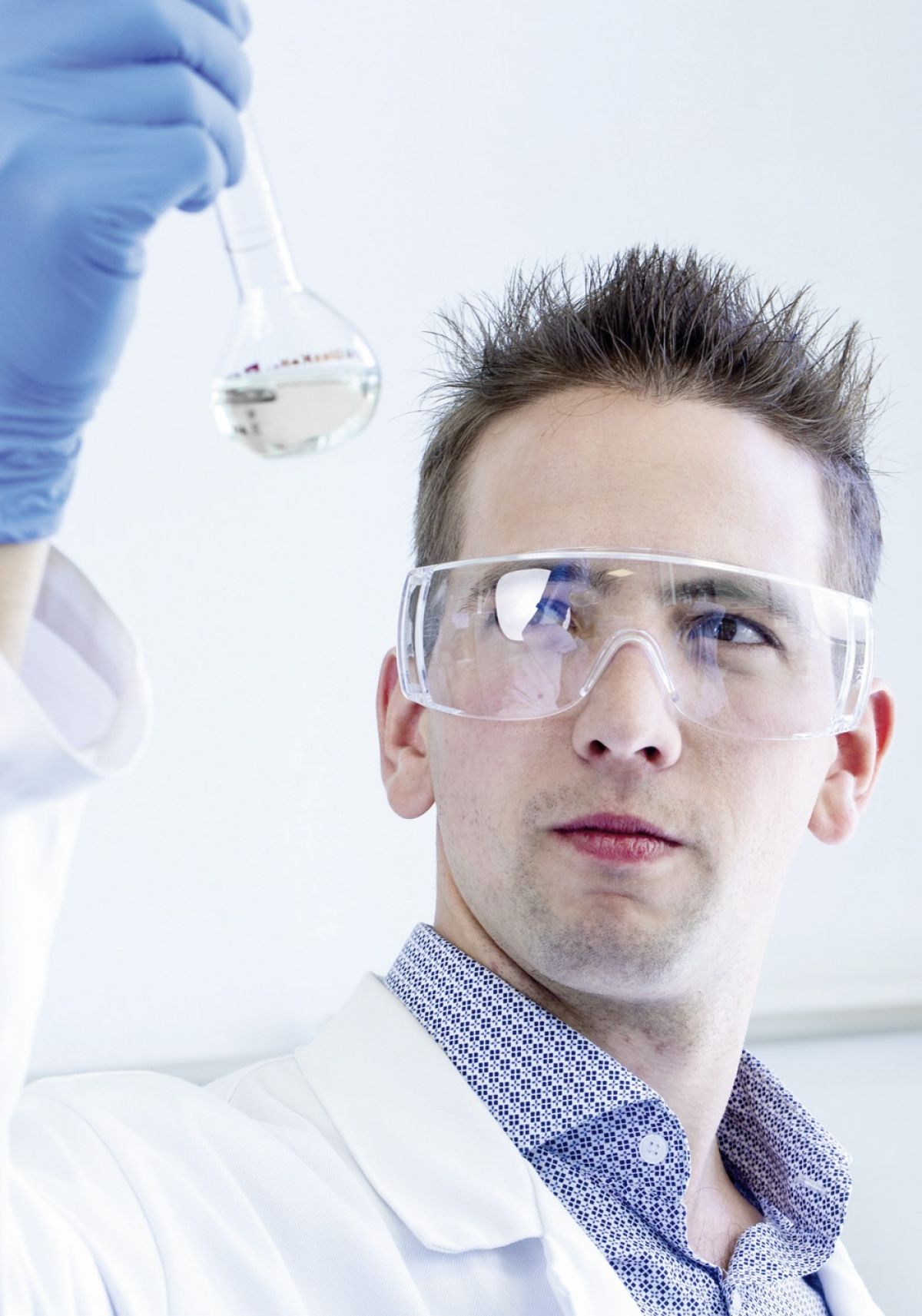 Advanced peptides are used in anti-aging formulations and in novel products to desensitize, lighten or tan different types of skin. At Senn Chemicals we have the expertise and the facilities to develop and produce your cosmetic peptide from R&D to commercial scale. We are your committed partner for this fast-growing market. All peptides for cosmetic applications are manufactured in accordance to ISO 9001-2015 standards and cosmetic regulatory guidelines. Raw materials can be separately sourced with RSPO, kosher, halal, vegan and BSE/TSE certificates. Senn Chemicals is supplying Nagoya protocol compliant customers worldwide.
Create your own innovative peptide

| N-Terminus | Sequence [2-30 AA] | C-Terminus | Salt Form |
| --- | --- | --- | --- |
| H- | Gly, Ala, Val, Leu | -OH | AcOH |
| Ac- | IIe, Met, Phe, Trp | -NH2 | HCl |
| Pal- | Pro, Ser, Thr, Cys | -R | TFA |
| Biot- | Tyr, Asn, Gln, Asp | | Inner Salt |
| Any other | Glu, Lys, Arg, His | | Any other |
To invest in knowledge is one can make.