Milestones

| a long and eventful chronicle

With a proven track record in experience in the manufacturing of high-quality amino acid derivatives meeting very tight specifications, Senn has leveraged its many years of experience to develop its own knowhow to manufacture peptides and peptide fragments. In addition, we produce resins, excipients and small molecules which fit both our equipment and experience. We plan to further expand our production capacities and will invest in new equipment to extend our capability to produce APIs.
Pioneered
amino acid building block synthesis
2
Fmoc, Boc, Z
protected amino acid derivatives
3
4
Specialized in solution phase synthesis up to
2'500 l
Peptides
fragments macrocycles complex 40+ mer linear / convergent strategies
5
Growing
in solid phase technology incl. prep. HPLC and lyophilisation
6
Next step:
Manufacturer of
highly active APIs
8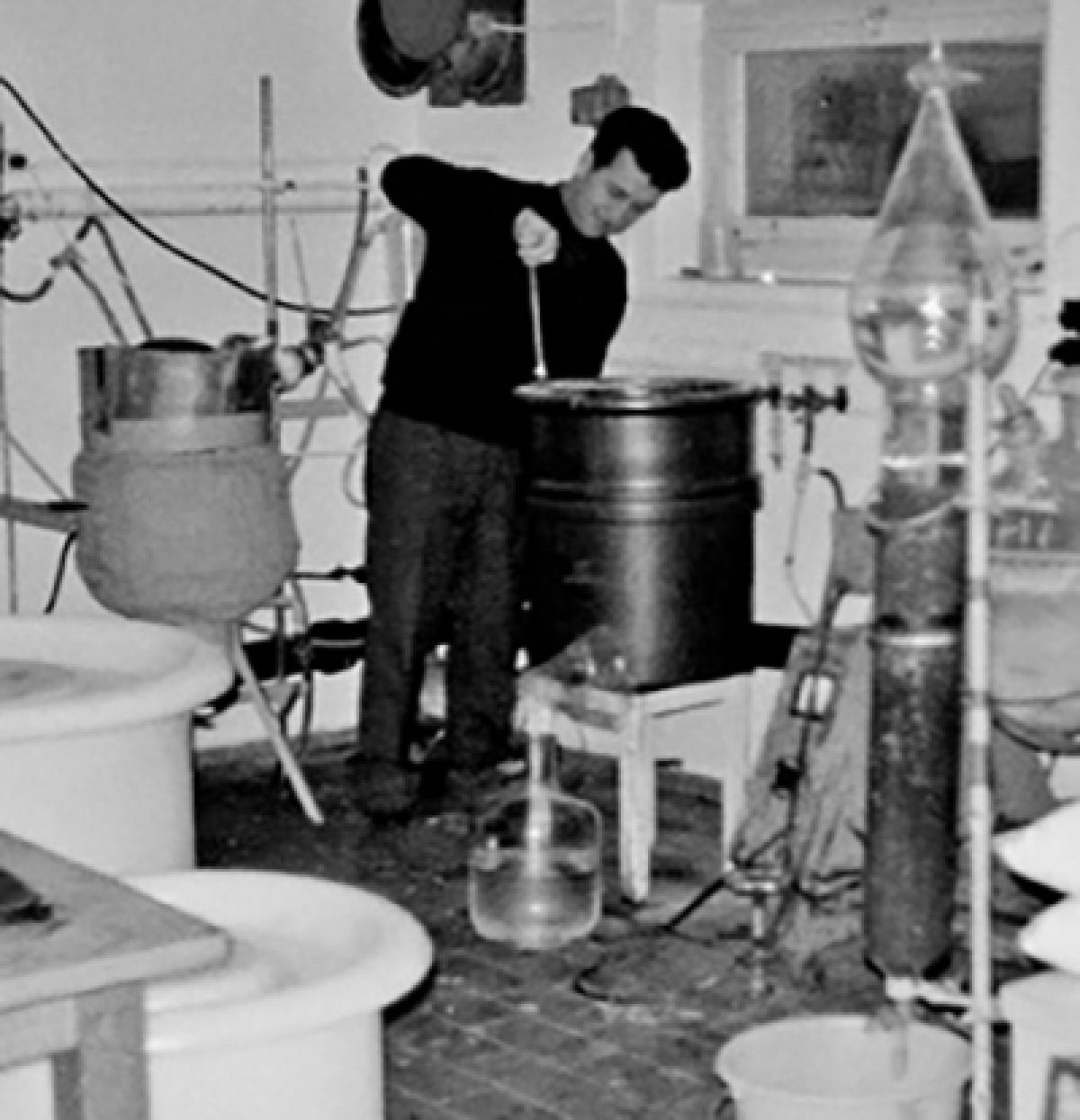 Deep knowhow

in high quality amino acid derivatives and peptides – since 1963

Senn Chemicals has been providing custom manufacturing services to pharmaceutical, biotechnology, diagnostic and cosmetic companies worldwide since 1963. Founded by Guido Senn in Dielsdorf, near Zurich, Switzerland, Senn Chemicals' focus is on the manufacturing of peptides, peptide fragments, amino acid derivatives and small molecules. Our team possesses deep expertise in both development and production. This breadth of knowledge allows us to design efficient process solutions to meet early stage needs as well as full scale commercial manufacturing demands.
About
the future
Senn Chemicals will further expand its production capacities in order to serve the pharmaceutical and cosmetic industries as reliable CDMO (Contract Development and Manufacturing Organization). The global peptide market is growing rapidly as peptides are nowadays used in almost every therapeutic area. We decided to invest in new equipment to entend our capability to produce APIs.
"Working together as partners is for us the key to ensuring mutual success and an enduring relationship"