Peptides in
pharmaceutical applications
Due to their outstanding properties and excellent safety profile, peptides are widely used in almost every therapeutic category.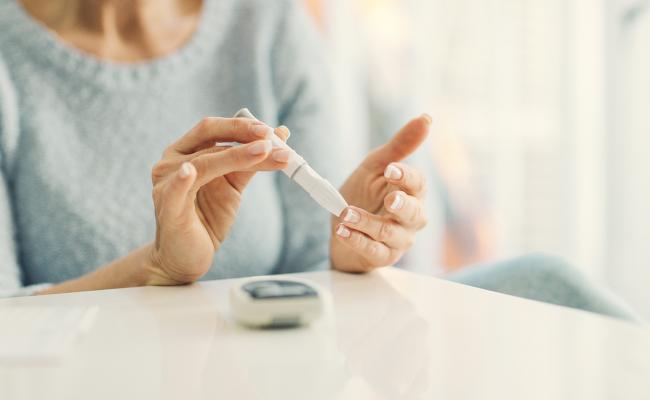 Chronic kidney disease

Porphyria

Obesity

Diabetes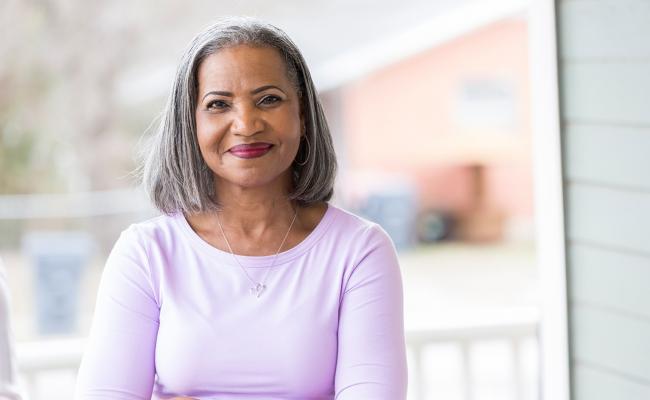 Prostate cancer

Breast cancer

Uterine fibroids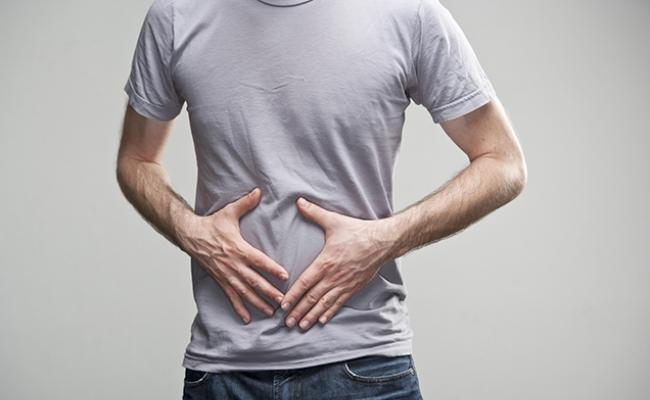 Irritable bowel syndrome

Short bowel syndrome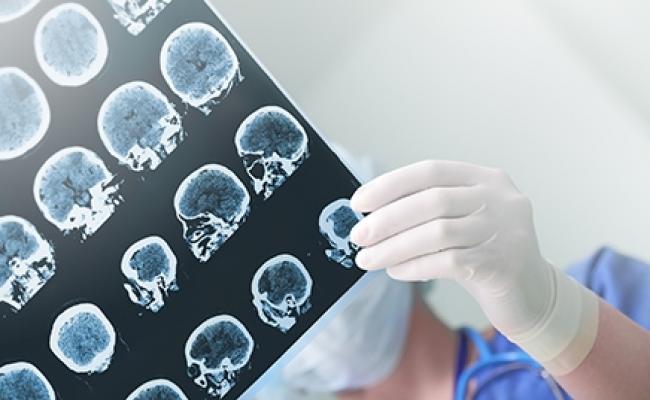 Further applications

Neurodegenerative diseases

Personalized medicine

Analgesia
Our services for the

pharmaceutical industry

At Senn we offer services across all preclinical and clinical phases, for intermediates and APIs, fragments and peptides and according to project specific requirements, final requirements and applications.

Process Optimization, Scale-Up, Validation, Commercial Supply
Peptide APIs

at Senn Chemicals

We will further expand our production capacities and invest in new equipment in order to extend our capability to manufacture APIs.

Peptide API Features
Inspired by nature or rational design
High target affinity & selectivity
High efficacy
Synthetic flexibility
Predictable metabolism
Excellent safety & tolerability
Established manufacturing know-how