Management

Team

Our management team combines designated experts with outstanding experience in their fields.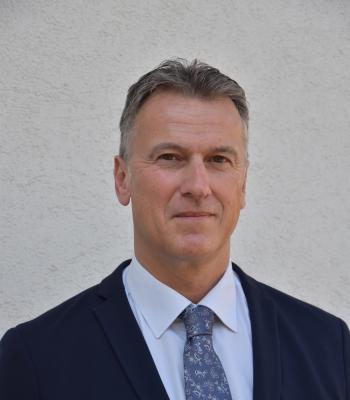 Frédéric Besançon, PhD.
Chief Executive Officer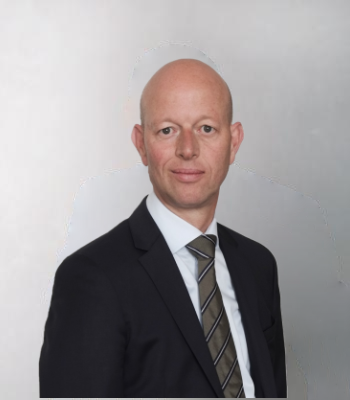 Dirk Stieger, PhD.
VP Supply Chain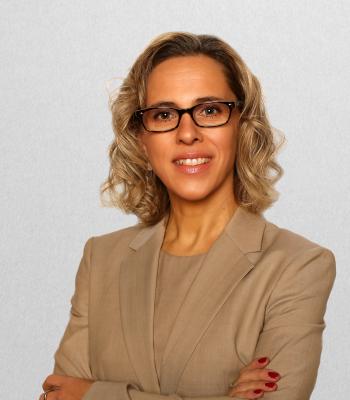 Tünde Vig Slenters, PhD.
VP Quality, QP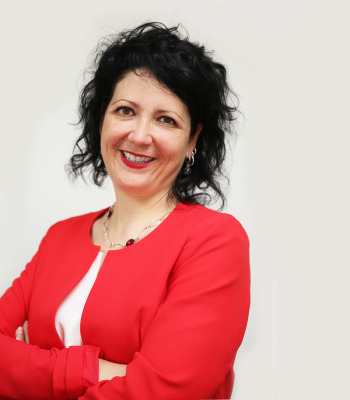 Rebecca Buob, PhD.
VP Sales and Marketing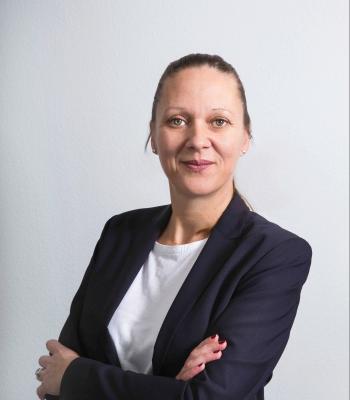 Florence Bérézovsky, PhD.
VP Services and Materials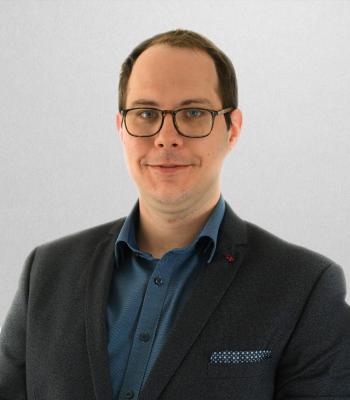 Joël Gischig
Chief Finance Officer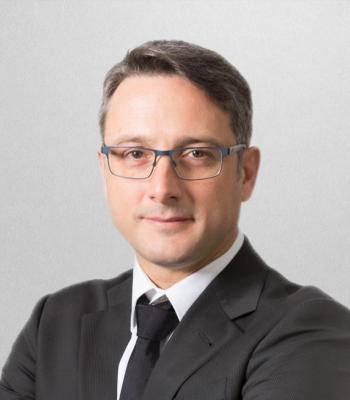 Giulio Casi, PhD.
VP R&D and Project Management